Automotive trends of the future
Electric, autonomous and connected cars, find the trends for your future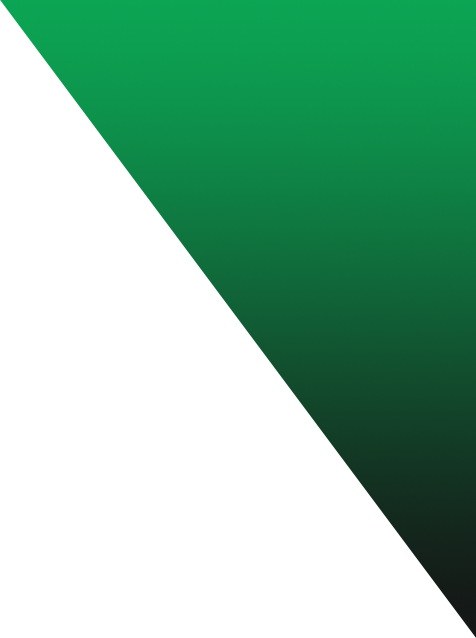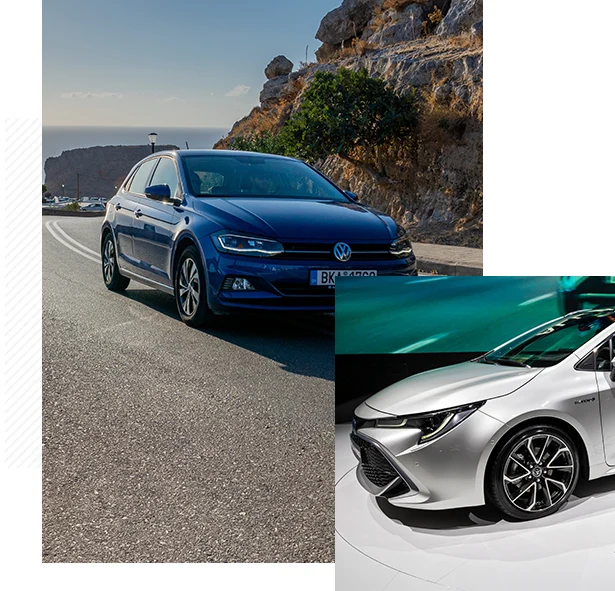 Rental cars
The most popular rental cars
The most popular rental cars are now available thanks to the innovative concept of private hire. You can hire a car directly from local owners, offering a convenient and affordable alternative to traditional rental agencies. Whether you need a small city car to explore a new city or a spacious SUV for a family getaway, we offer a wide selection of vehicles to suit all needs and preferences.
The best-selling cars of all time
Curious to know which cars have conquered the world? Check out the list of the world's best-selling models, from the early 20th century pioneer to the compact star.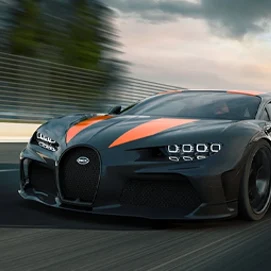 Legendary sports cars
Discover or rediscover with the most detailed explanations the emblematic models that have marked the history of the automobile.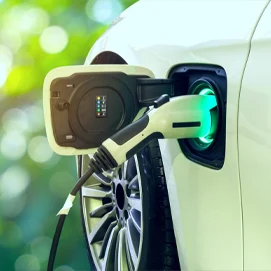 Electric and Green Cars
Explore the best sustainable options for a greener future and keep up with the current trends.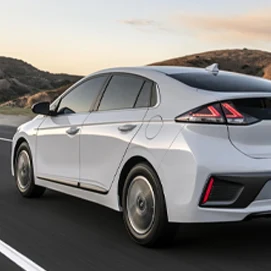 Fuel-efficient cars
Save money while reducing your carbon footprint with these smart, eco-friendly choices.

Novice Drivers
Advanced Technology
in Modern Cars
GPS navigation
Find your way the easy way with the latest GPS navigation technology. No more stress, no more unnecessary detours!
Cameras and reversing radars
Park safely and with complete serenity using the latest cameras and reversing radars. No more scratches, no more dents!

Off-Road Adventure
Off-road cars
Power for adventure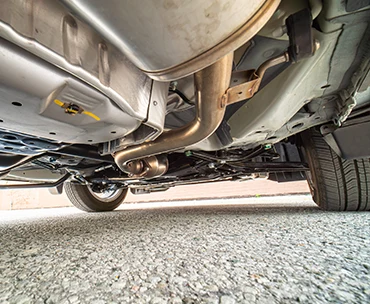 All-wheel drive
Enjoy optimal traction on all types of terrain with all-wheel drive. Drive with confidence in all weather conditions.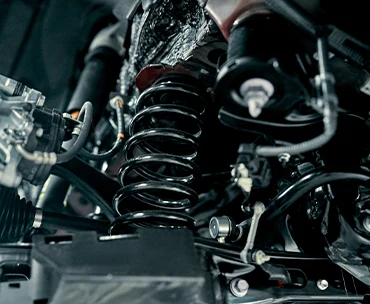 Reinforced suspension
Drive smoothly on the roughest roads with the reinforced suspension. Don't worry about jolts or other inconveniences with your car.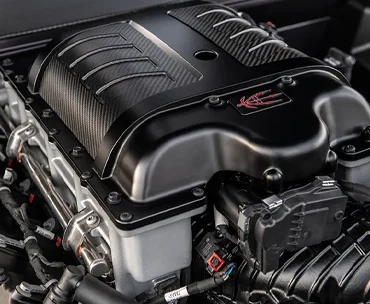 Powerful engine
Enjoy the power of your car for an exciting driving experience. Reach high speeds and accelerate quickly with a beast of an engine.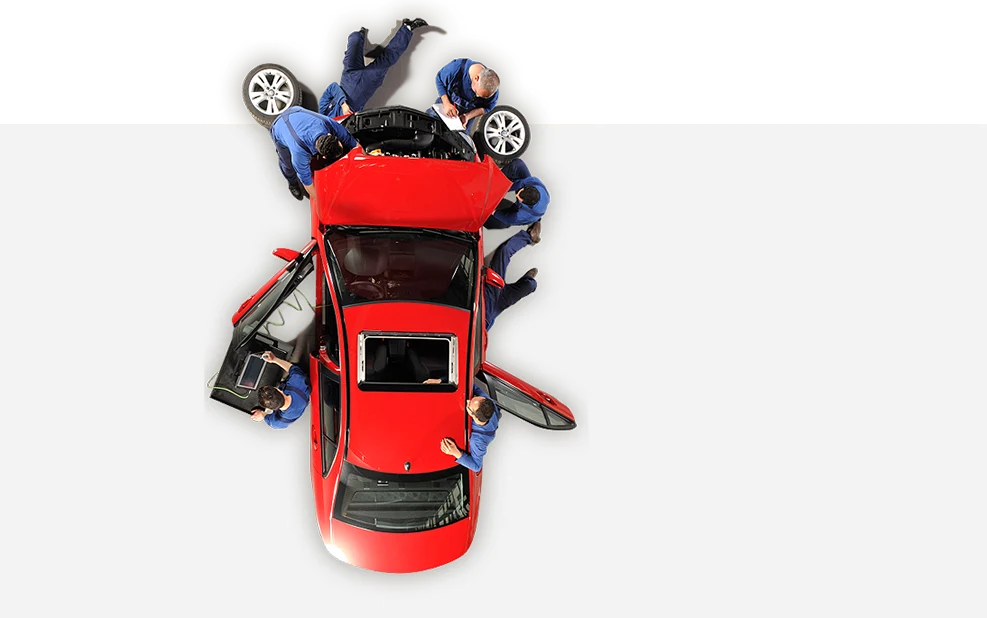 The most impressive custom cars
Custom cars are a great way for car enthusiasts to show off their creativity and unique style. With bold designs and enhanced performance, these cars are truly impressive. Each custom car is a work of art on wheels, expressing the personality and taste of its owner.
From custom paint jobs to engine modifications to interior accessories, the possibilities for customization are endless. The meticulous detailing and impeccable finishing touches are a testament to dedication and passion. The owners of these cars go to great lengths to create one-of-a-kind vehicles that command attention and admiration. Discover the most incredible custom cars and let yourself be inspired by their creativity and ingenuity.